Professional support for foreigners in Poland
Extend your legal stay in Poland!
Jurist BUK
We are a team of experienced lawyers and consultants.
We provide full range of services for foreigners residing in Poland and for those who wish to come. We legalize your stay, work and studies.
We will advise and arrange all necessary documents. We are a team of experienced lawyers and consultants. We will help you in every situation. Don't worry and let us take care of your situation. Leave it all to us!
We want every person from abroad to feel safe and be able to stay and work in Poland legally and with no stress.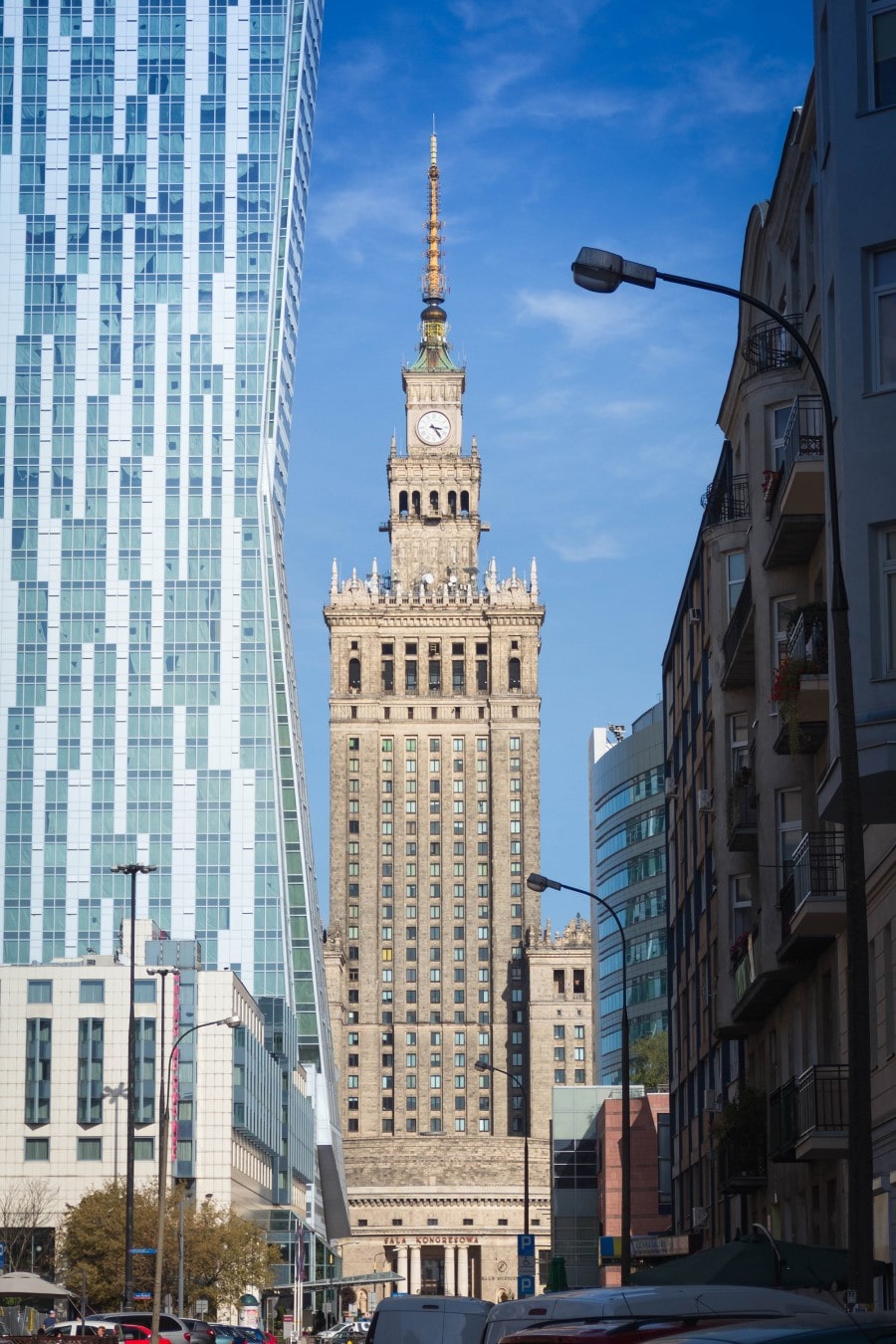 How to cooperate with us?
We will help you in every situation. We will guide you through all matters so that you can stay in Poland peacefully. We'll go to the office with you and arrange all the documentation.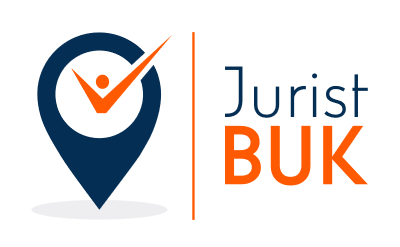 Contact
Contact us. We will conduct an initial free consultation
Analysis and individual approach
We will approach your situation individually and guide the way
Action
We start working! 100% satisfaction
What we offer
Things we can help you with.

Residence card
Temporary residence card

(for stay, work, full-time studies, family reunification, marriage, scientific research, other circumstances)

Permanent residence card
Resident of the European Union of Citizenship

Supporting Services
Social Security PESEL

Creating a bank account

Translations

Help with renting apartments

Accelerations and complaints
Acceleration of the decision.

Complaints about waiting too long for a decision.

Insurance
For life

Medical

NNW

Car insurance

Documents for work
Statements

Work permit type: A, B, C, D, E

Appeals
Appeals against all administrative decisions

Appeals against deportation decisions and entry bans
The biggest difficulties in dealing with the matter without our help:
• Too many documents: You can get lost.
• Language barrier: Each submitted document must be completed in Polish. In most offices the conversation takes place only in Polish.
• Incorrect completion of documents: There are many documents that must be completed. Unfortunately, there are mistakes that result in prolonged time to receive decisions.
• Helplessness and uncertainty awaiting a decision: Some decisions take up to several years if you do not know what to do.
• Incorrect submission of documents. Different documents should be deliveredin different places: There are various departments.
• Getting an appointment in various officesand departmentsis complicated: With our help it will be much easier for youandthe whole proceswill be must quicker and smoother.
What is a Temporary Residence Card TRC?
A residence card is a document that allows foreigners to stay in Poland without a visa. Using this document foreigners can cross the Polish border without any limits. When crossing the border you must show your residence card along with your passport. The residence card alone does not allow work in Poland. For this you need a Residence and Work Permit Card.
What is Residence and Work Permit Card?
To obtain a residence and work permit card, you must submit an application for a temporary residence and work permit. Along with the application, the employer should complete Annex 1, which specifies the conditions of the foreigners employment. The card is issued for the duration of the contract, never longer and up to a maximum of 3 years.
On what basis can a Temporary Residence Card be obtained?
Work and stay
European Blue Card
Seasonal work
Work of a posted worker
Economic activity
Companies internal transfer
Long-term mobility
Staying with family
Studies and graduates
Researchers and scientists
Trainees and volunteering
Other circumstances
The Pole's card is often confused with Polish citizenship. This card confirms belonging to Poland, however it does not mean granting Polish citizenship, granting the right of temporary or permanent residence in Poland or the right to cross Poland's borders without a visa.
What is a Permanent Resident Card?
Permanent Residence Card is issued to foreigners who want to settle permanently in Poland. The card is issued for an indefinite period but is valid for 10 years. After this period you have to go to the office again and replace it with a new one. You do not have to submit applications again.
What is the EU Blue Card?
The European Blue Card is a Residence permit for EU long-term resident. This card entitles you to permanent residence in Poland. On the basis of this card a foreigner can work only in Poland. With this card you can travel around the Schengen area for up to 3 months during 6 months. The card is issued for an indefinite period and is valid for 5 years. After this period you need to go to the office and replace the card with a new one.

Office in Warsaw:
BUK Optima Sp. z o.o.
Ul. Ryżowa 84
05-816 Opacz Kolonia (Warszawa)

Opening hours
Monday – Friday: 8:00-16:00